Founded by instructor Laura Mohi, Wild Pilates was established in 2016 as a boutique Pilates studio. With the goal to allow clients to experience the benefits of Pilates and inspire clients to prioritise themselves and their wellbeing. 
In 2020 Wild Pilates expanded to include Online, with the desire to bring our signature Pilates classes to even more people and support our clients' busy lives. This move allowed our Pilates to be more accessible, affordable and effective. Wild Pilates Online is your own personal Pilates studio with over 250+ on demand classes,  a weekly schedule and challenges to suit everyone. 
Wild Pilates hopes to inspire others to experience the benefits of Pilates, prioritise YOU and connect with our other great love,  nature.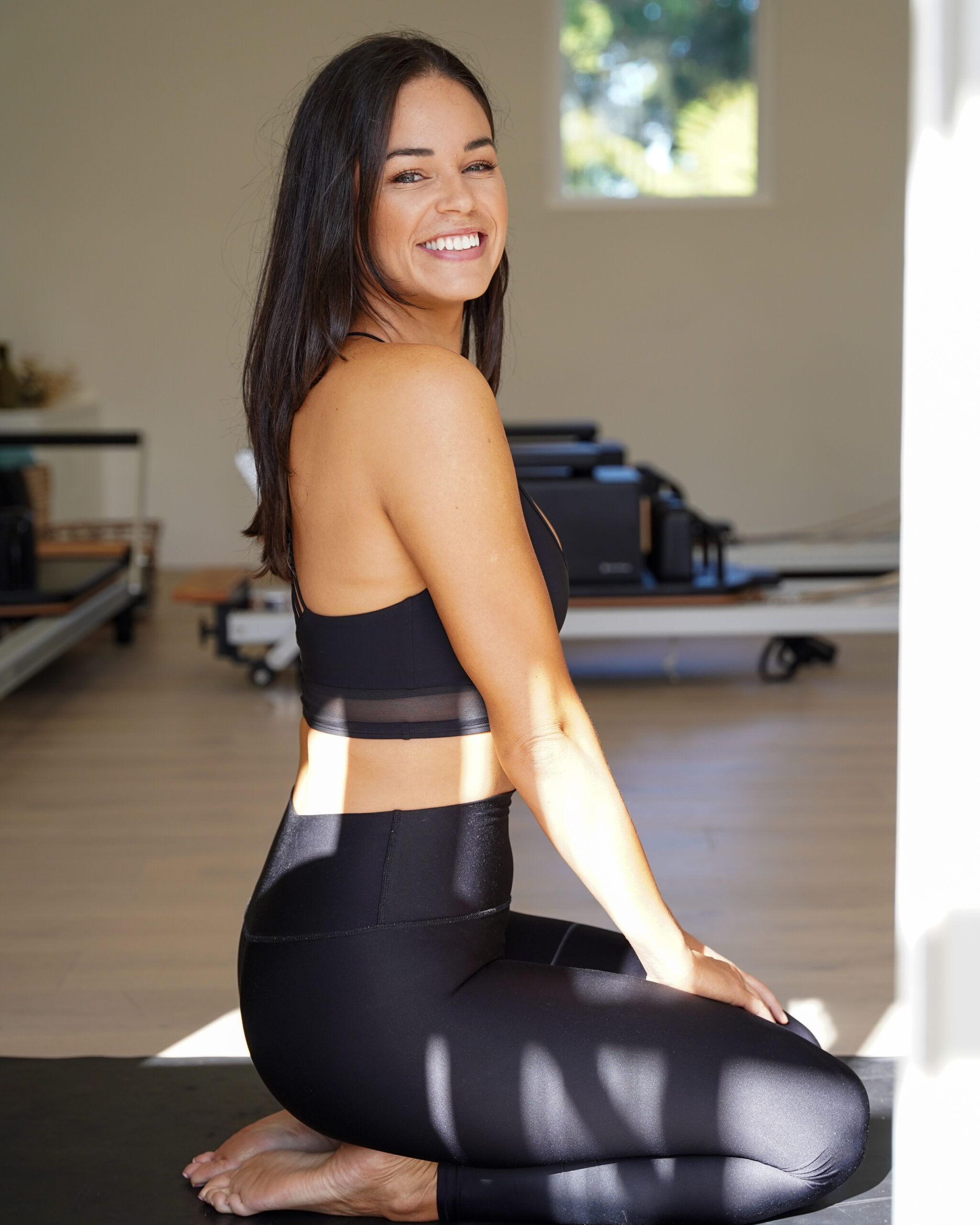 Laura is a Pilates instructor and nature lover from New Zealand. With over 10 years industry experience, she combines her background as a personal trainer and high level Pilates instructor to bring you her signature Wild Pilates classes. 
Laura is passionate about combining her love for Pilates, getting out into the wild and prioritising exercise that energises you and fits into your lifestyle.