Founded by instructor Laura Mohi, Wild Pilates was established in 2016 to allow many more to experience the vast benefits of Pilates and inspire clients to prioritise moving and feeling better.
In 2020 the worldwide Online Studio launched with the desire to support our clients' busy lives and make our Pilates classes more accessible, affordable and more effective. These high quality Pilates classes are designed to lengthen and strengthen the entire body accessible on demand, anywhere, anytime.
Wild Pilates hopes to inspire others to experience the benefits of Pilates, live a healthier lifestyle and connect with nature.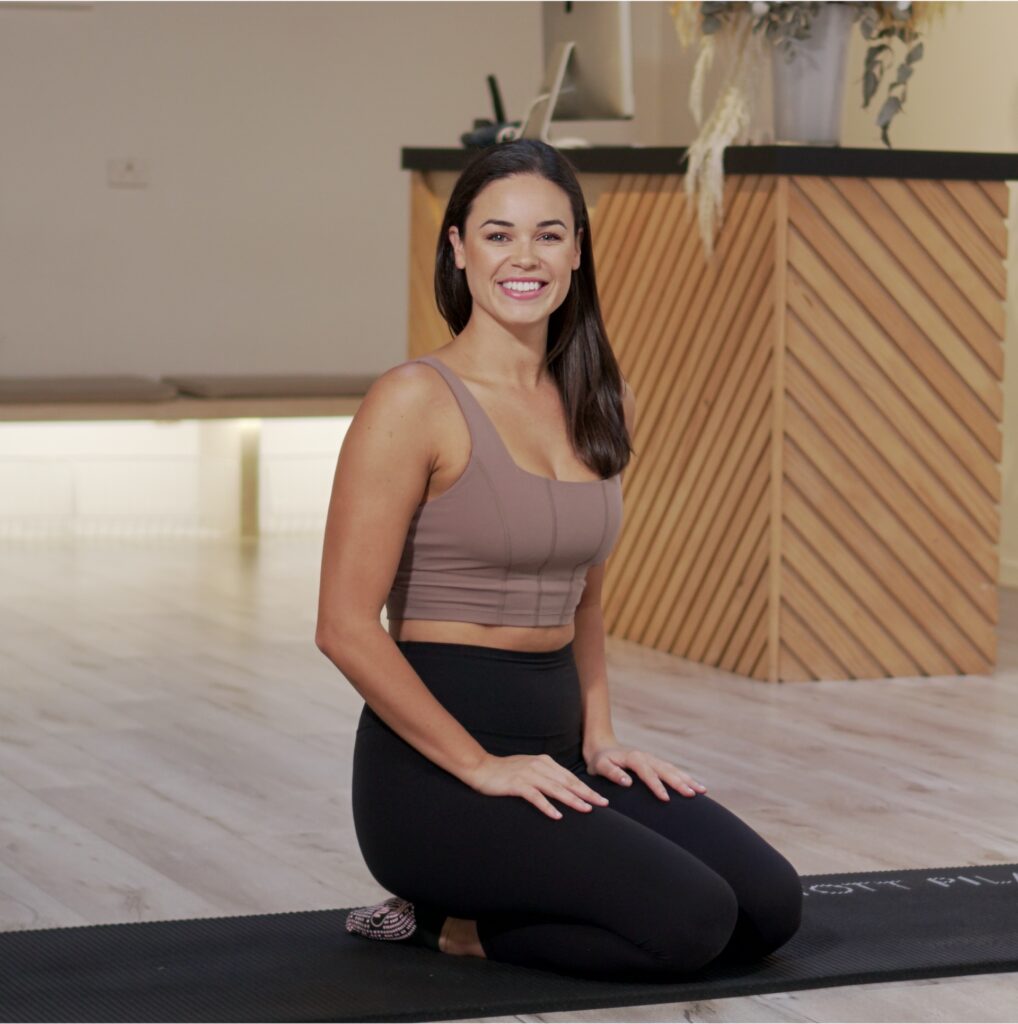 A Pilates instructor and nature lover, Laura combines her background as a personal trainer and Pilates instructor to bring you the signature Wild Pilates classes.
Passionate about combining her love of Pilates, getting out in the wild and supporting her client's busy lives.