Our challenges allow you to follow the downloadable weekly calendars and motivate you to get the best results. Choose a challenge that best suits your goals and enjoy!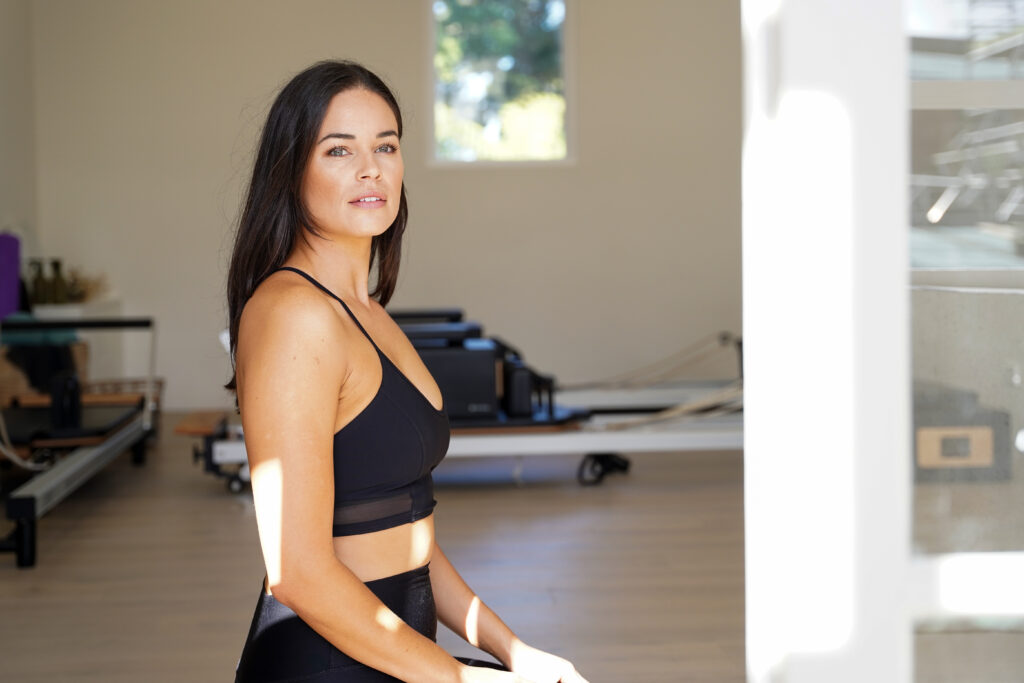 Pilates For Runners
30 Days
A programme designed to be done alongside your runs with specific Pilates workouts focusing on: Posture, glute connection, stretches, injury prevention, leg alignment and strength, core strength, recovery sessions and warm ups. Pilates does not just help with injury prevention but also your ability to run more efficiently, therefore faster and overall performance will improve.
Intensity
Equipment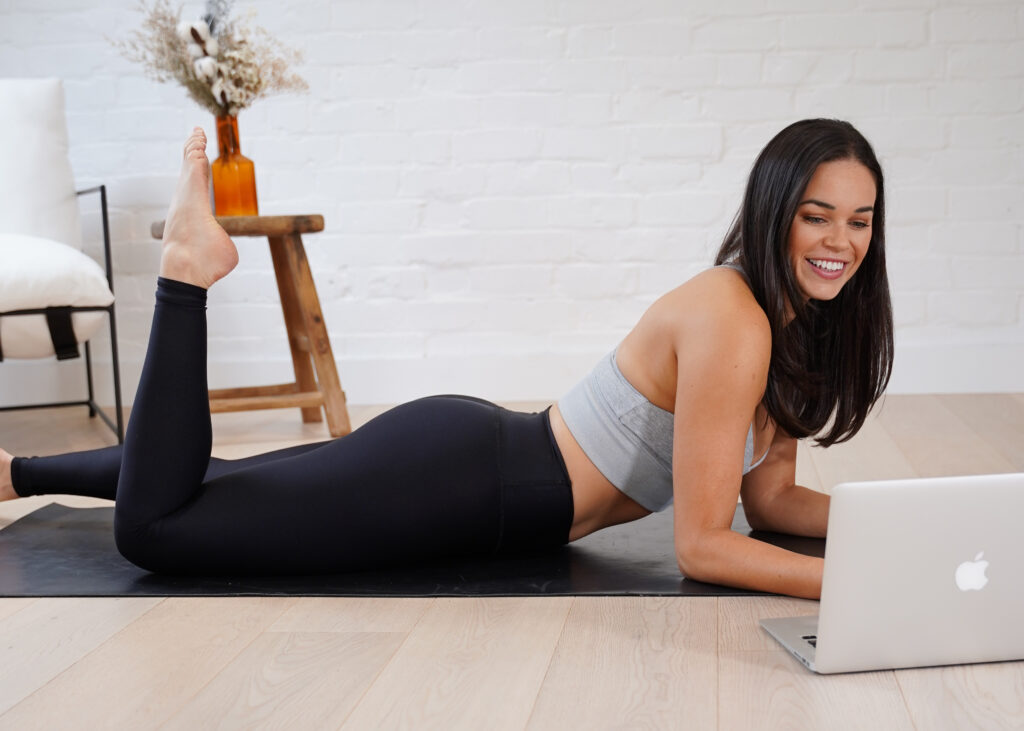 Booty Challenge
20 Days
All-new Booty challenge will develop a new level of strength and tone in just 20 days. Designed to target glute strength to improve hip stability, leg alignment and tone the upper legs and hips. Enjoy x
Intensity
Equipment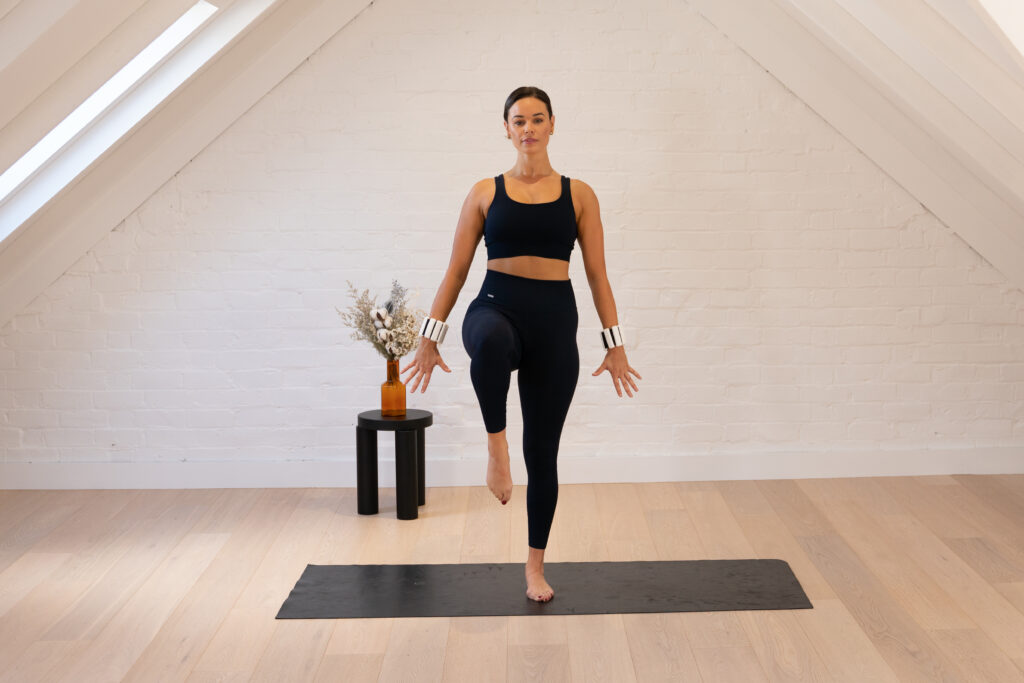 Power Pilates Challenge
6 Weeks
This 6 week challenge blends Pilates exercises with dynamic fitness movements to improve core strength and full body toning. This programme includes 15 New on demand workouts: Pilates strength & tone workouts, cardio Pilates and power Pilates all blended together to create one of my favourite programmes. Just 5 days a week 15 - 30 mins.
Intensity
Equipment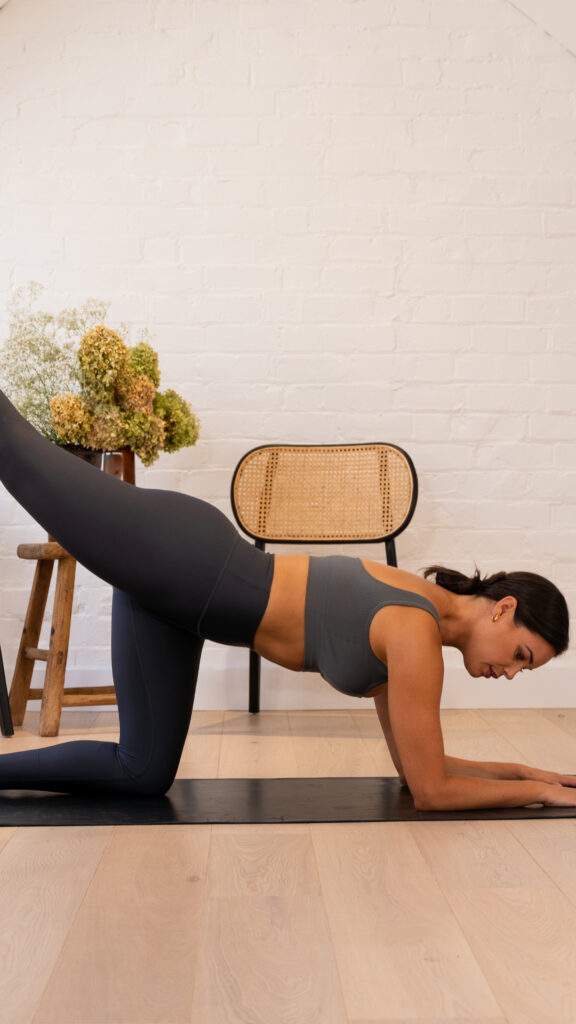 Express Challenge
14 Days
Less than 15 minutes each day. A different workout every single day, workouts to target and sculpt the most requested areas. Expect to feel strong and in control of your routine.
Intensity
Equipment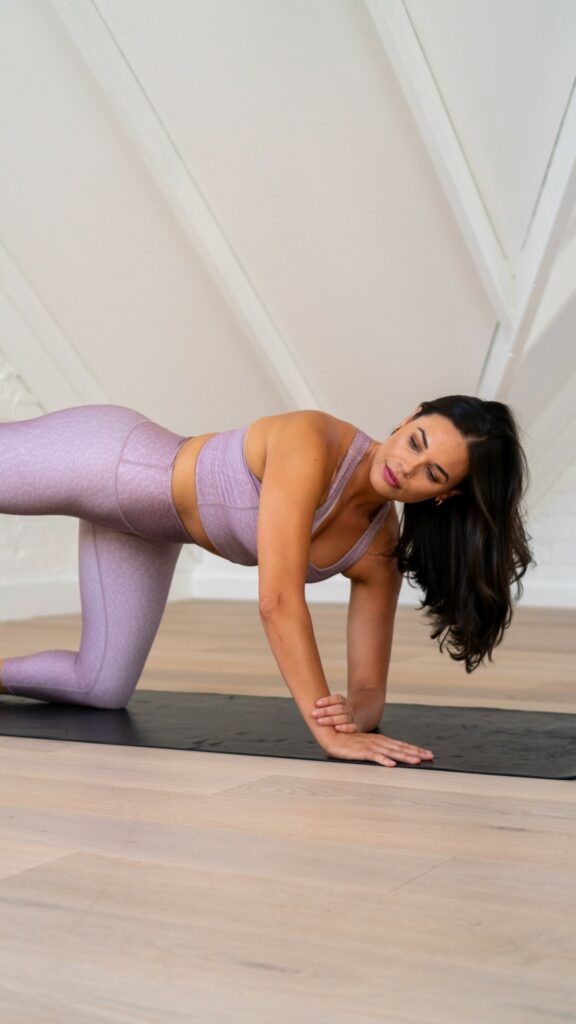 30 Day Challenge
30 Days
Follow the calendar and complete 1 workout each day for 30 days! You've got this! All workouts under 30 minutes with a mix of Pilates and slightly faster movements to lengthen and strengthen and challenge the body.
Intensity
Equipment
3 Week Pilates Challenge
21 DAYS
The challenge has 5 new workouts each week. Complete them on the days that suit you . 20 minutes per day with the option of adding one of the short bonus workouts that's a core tone, arm sculpted, legs/cardio or stretch and mobility. Each workout has a different focus to ensure you get the most out of each session.
Intensity
Equipment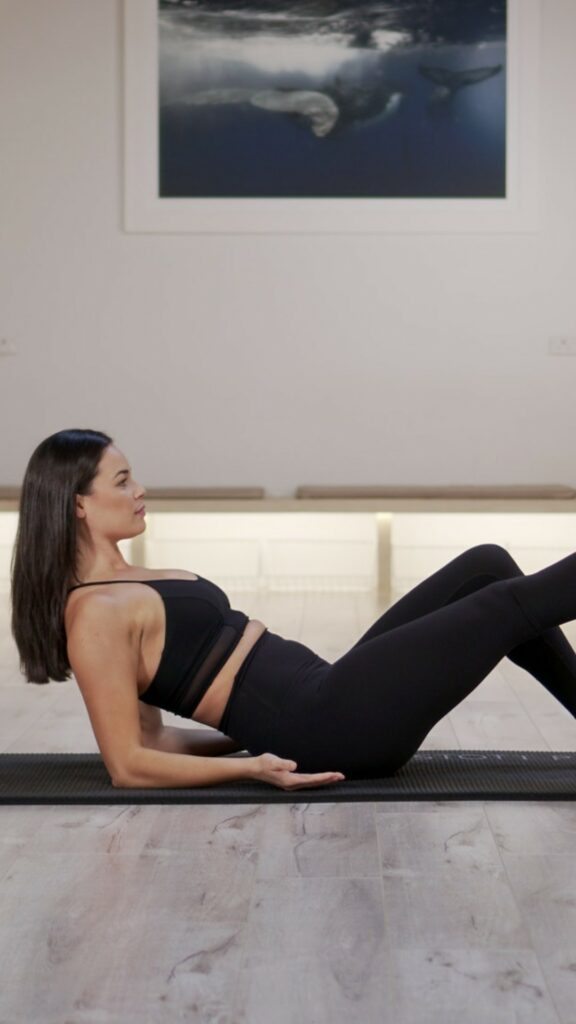 Full Body Pilates Challenge
14 DAYS
This challenge will focus on connecting and strengthening in the first week and will then layer in high intensity work into the second week for a full body challenge. A recovery stretch session is included to add to the end of the workouts or on a rest day.
Intensity
Equipment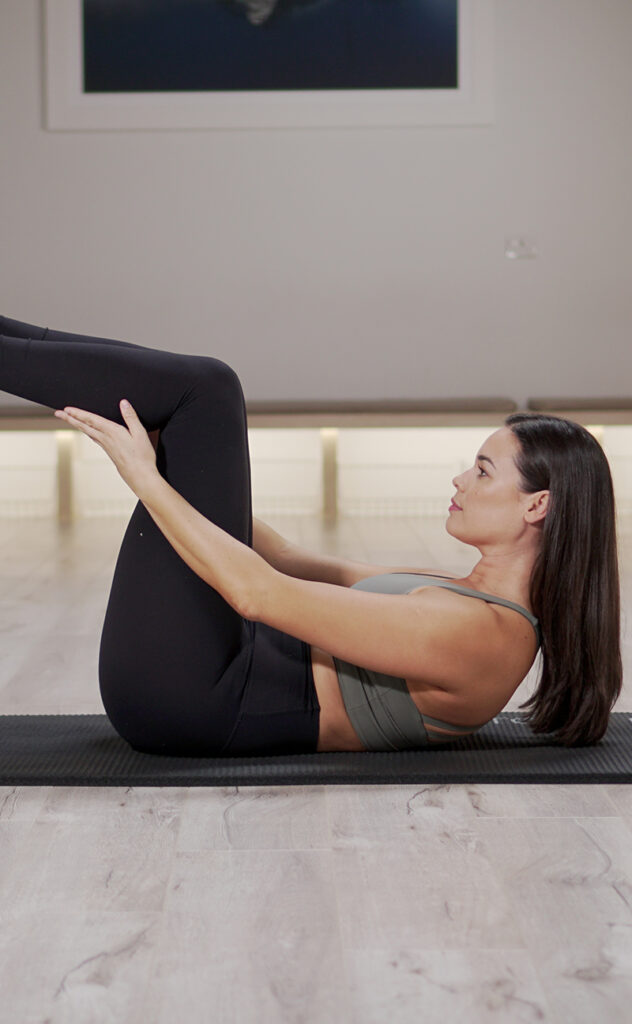 Get Started Challenge
10 DAYS
The perfect place to start, whether you are a beginner or just getting back into a regular Pilates routine. Workouts designed to move at a deliberate pace and focus on the Pilates principles. You can do this challenge back to back or take rest days in between if you need.
Intensity
Equipment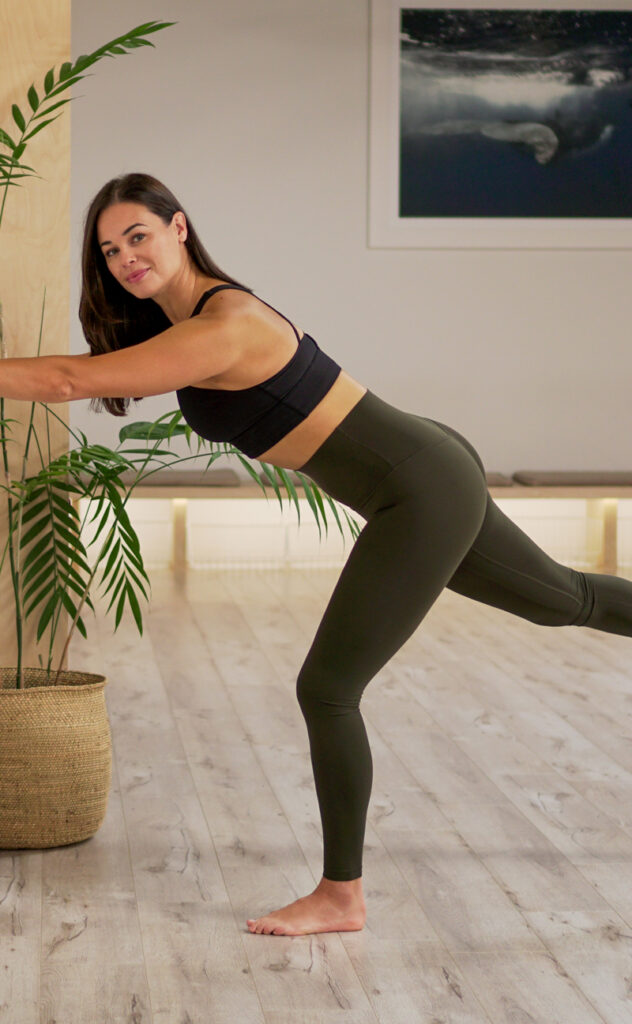 Legs & Abs Challenge
14 DAYS
Expect to see increased strengthening and toning of the legs as well as a better understanding of connecting and strengthening the core muscles with every exercise, you will also get your heart rate up with the standing leg work.
Intensity
Equipment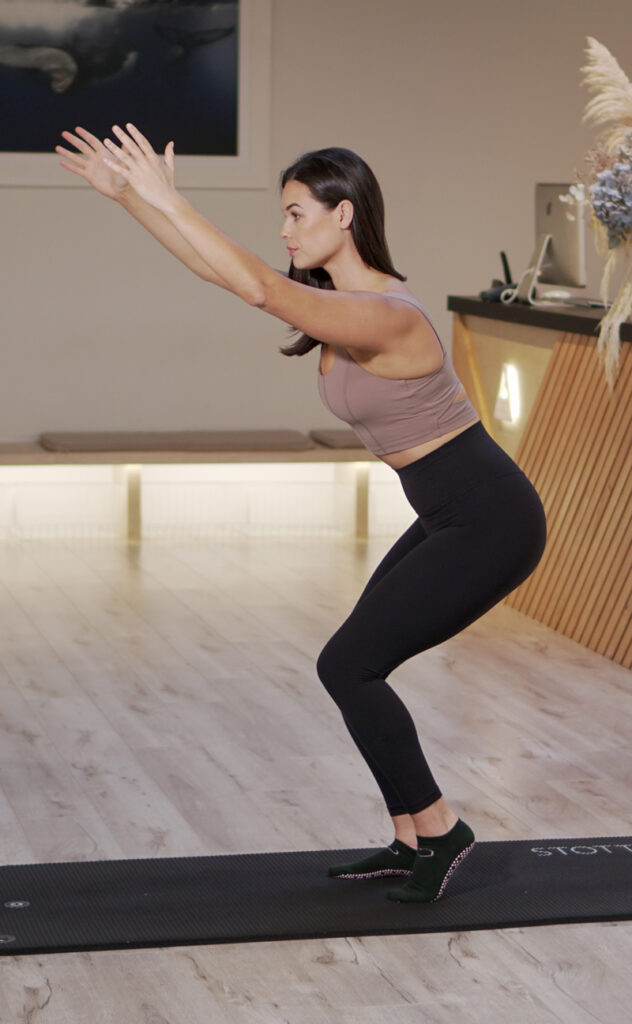 Reset Challenge
10 DAYS
This 10 Day Full Body Challenge is designed to strengthen the body and motivate you to maintain a healthy Pilates routine. Great to do if you need a little reset or you are going away and want to maintain routine.
Intensity
Equipment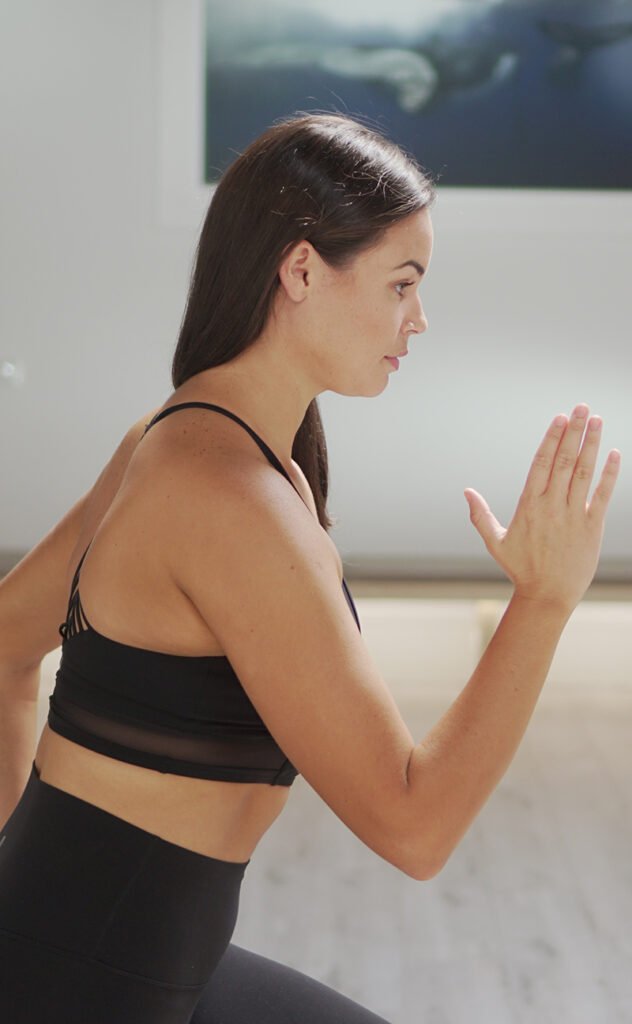 21 Day Pilates Challenge
21 DAYS
New and Improved Pilates classes with a downloadable calendar designed to help you achieve the best results and guide you through the challenge. You can take rest days if you need or switch out a workout if it is not suitable for you.
Intensity
Equipment