I recently attended the Aroha Retreat, just out of Queenstown, New Zealand. I was there as a featured educator running Pilates classes alongside their programme.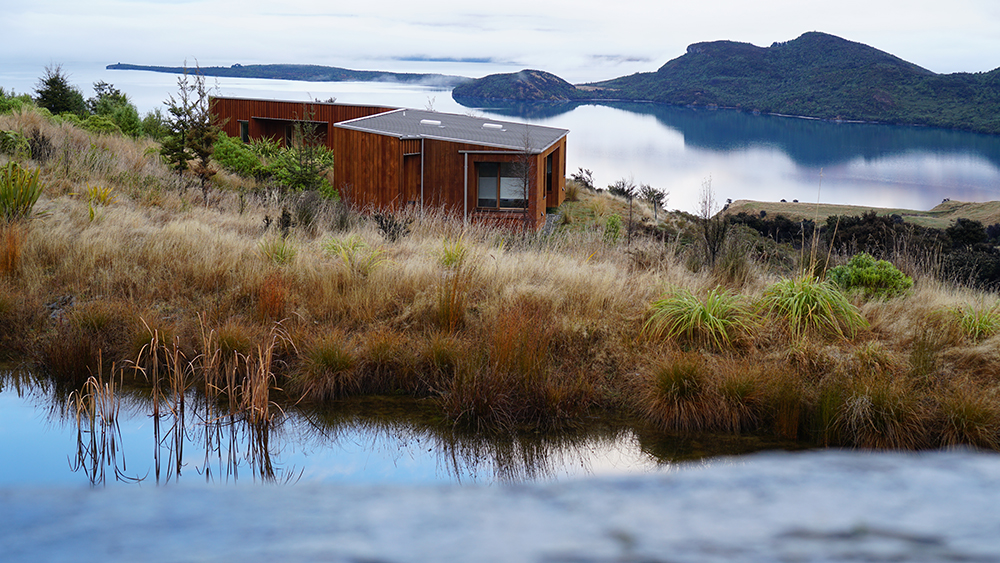 The location is true New Zealand luxury. A secluded oasis on the mountain overlooking the water. As well as your own private room there was also a beautiful common dining and lounge area as well as a world class spa with 2 saunas, a hot pool under the stars and the daily massage rooms.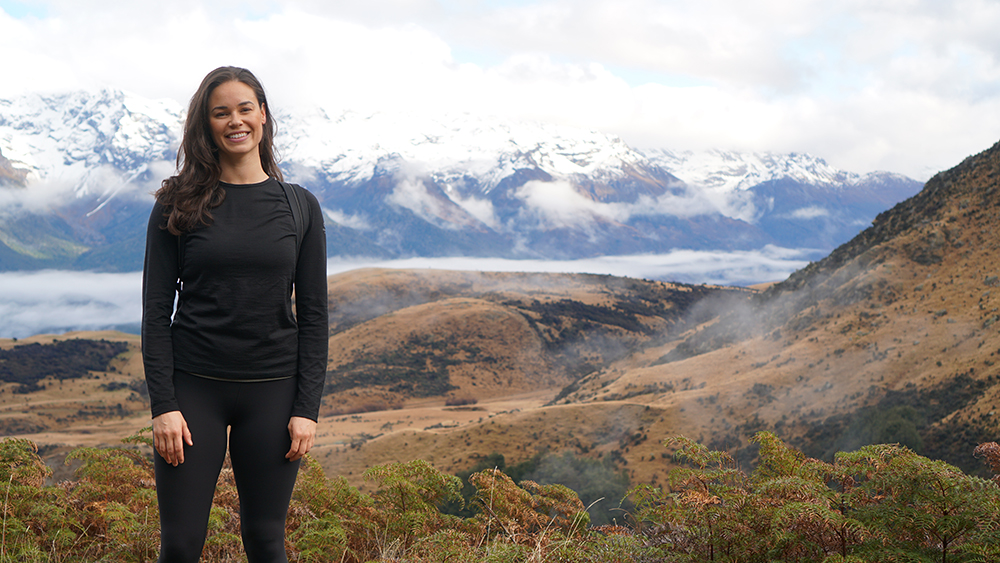 This retreat was a full body reset with a decent amount of exercise – although every activity was optional – We started the day with Pilates or yoga, followed by a beautiful hike after breakfast – the perfect way to make the most of the surroundings and spend time in nature. The hikes were some of the best walks I have ever done. We also finished the day with a calming yoga class.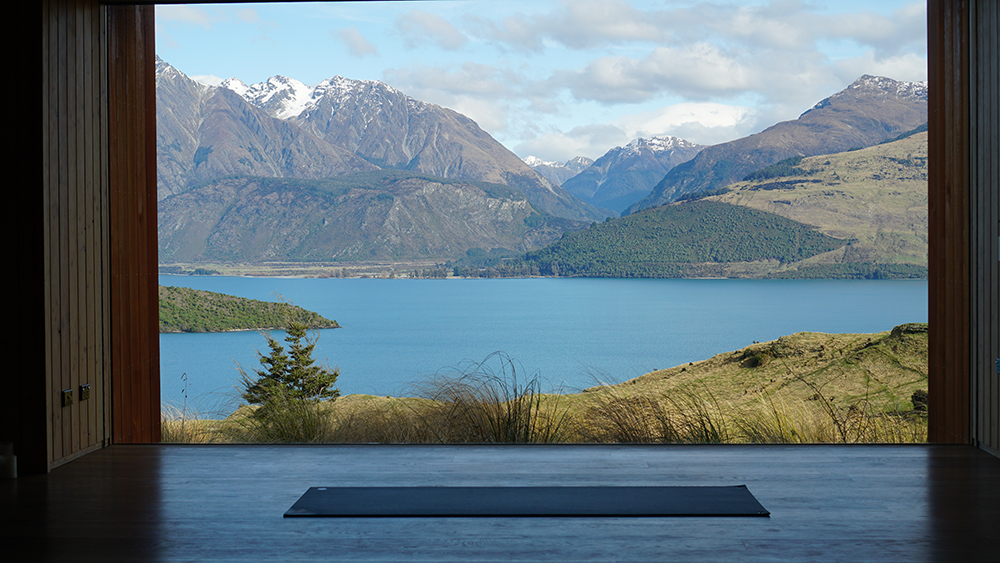 If you have seen photos of Aroha Retreats you would have seen photos of their beautiful yoga and exercise room. It truly is second to none. It was the most impressive place I have ever taken Pilates classes. I filmed a few workouts for you to join me and experience it for yourself.
Join me online for a workout here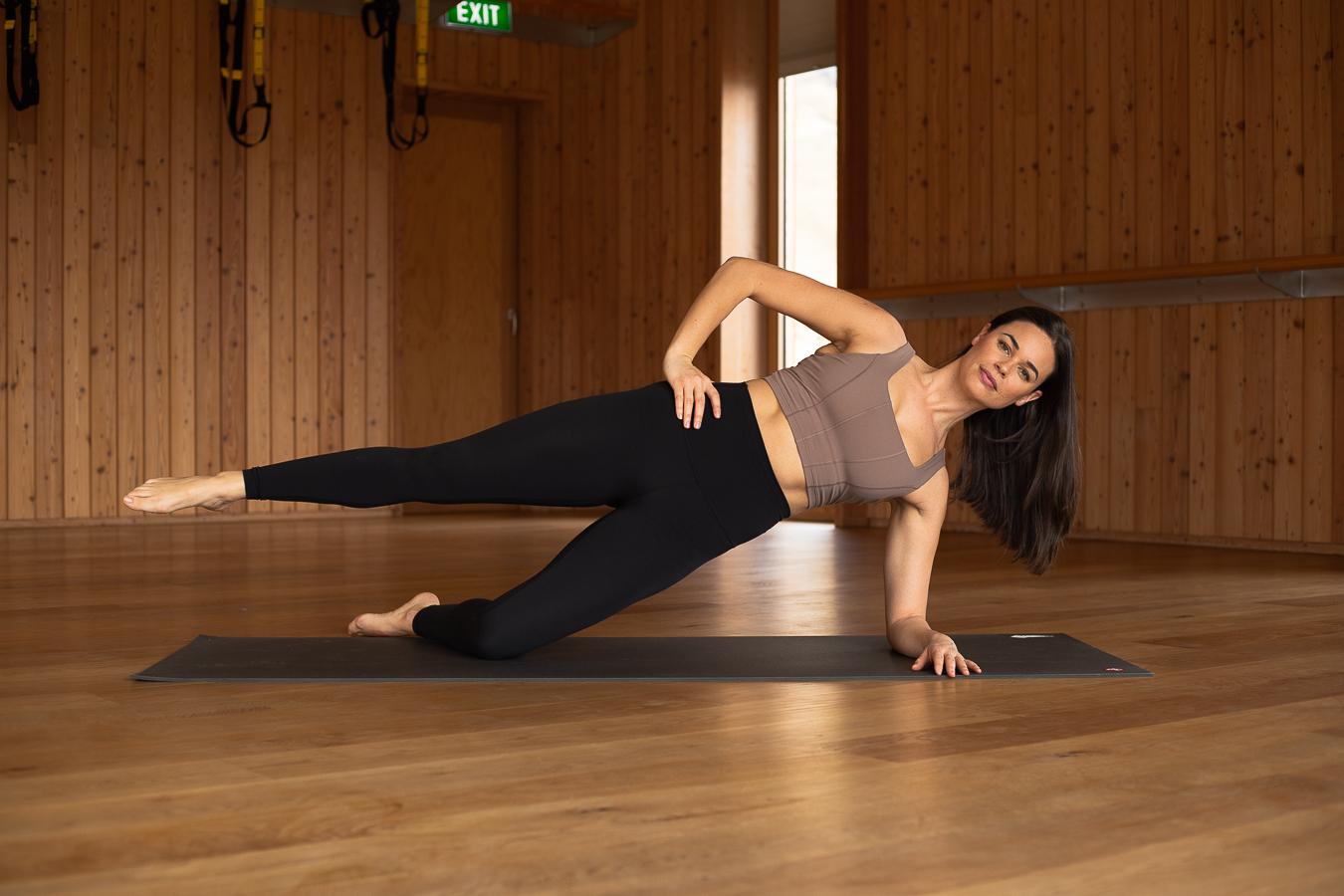 This truly was an amazing experience and I think about it now as a full mind and body reset. I took so much away from my time at the retreat and continue to keep up some very valuable wellness techniques that I discovered while on the retreat.
Watch the vlog to find out my top 3 takeaways.
Thanks to the team at Aroha Retreats for making this an unforgettable experience.