This summer we took Wild Pilates on location to the beautiful Hawkes Bay. A perfect time of year to explore this region and film 10 new release workouts for the Total Body Challenge. These classes were filmed across 3 picturesque locations and we have put together our favourite parts of our trip. 
View new workouts.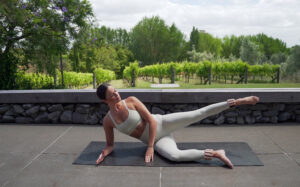 Accomodation: 
A truly beautiful area with many different places to stay. Choose from a winery back drop, white sand beaches or a view of the Tukituki valley and Te Mata peak.
We stayed at the Black Barn Retreats.  A great option if you want to make the most of the local scenery. As well as one of our favourite wineries they have a large selection of accomodation. Take your pick with a view of the Tukituki valley complete with a luxury pool or stay on the Black Barn winery amongst the vines. View all of the different options here.
We stayed at the Black Barn Retreat and also filmed our classes at the breathtaking Poplars 7. Both were beautiful and a great contrast to one another.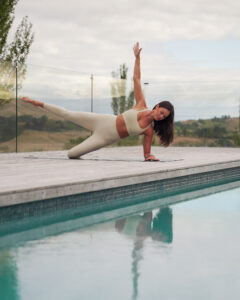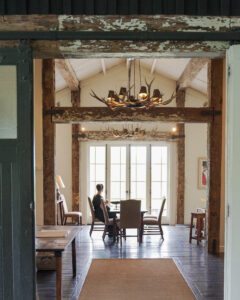 Where to Eat: 
Hawkes Bay has so many options for great coffee, casual drinks and of course winery lunches.
Our go to picks on the trip were:
Pixie Bowls – Without a doubt our favourite morning routine was a walk followed by a coffee and smoothie bowl/bagel at the best brunch spot in town, Pixie Bowls.
For coffee we also enjoyed Cupple in Hastings.  The Peak house which is located on Te Mata Peak with amazing views,  a perfect morning walk/coffee combination.
In the afternoon or evening our winery of choice was the Black Barn Bistro. We had our favourite meal of our trip here but be sure to check out the other amazing wineries on offer. For a more casual experience we suggest visiting Te Awanga estate – sit on the grass with a platter or right next door check out Clearview estate.
For a drink the Gin distillery is a must, we even left with a few bottles – highly recommend. Just around the corner is Brave Brewery for a great relaxing spot with amazing burgers.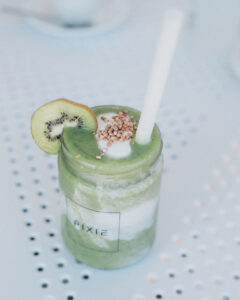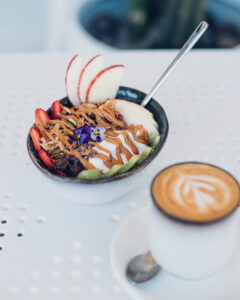 What To Do: 
Hawkes Bay is known for beautiful beaches and wineries and I recommend making the most of this. Hopefully you are blessed with some of the infamous sunny weather.
Visit the beach. My top picks are Waimarama and Ocean beach.
Enjoy a nature walk – Hawkes Bay has many walks, my top pick is Te Mata Peak in Havelock North. Walk to the top via lots of different trails, if you are unsure head to the main carpark and follow the trail options. I like to start at Tauroa road entrance which is the lower carpark. 
Wineries – Hawkes bay is home to many amazing wineries.
The Sunday Farmers Market is absolutely worth a look if you have time. Amazing food, coffee and fresh produce.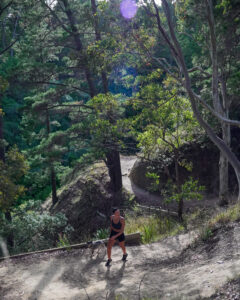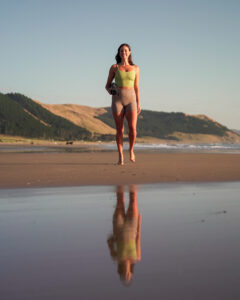 I can't wait for you to try these workouts filmed in my hometown with some of my favourite scenery to date. We focus on total body workouts of all lengths to suit all levels.  Whether you prefer the winery, the beach or the luxury pool I hope these workouts transport you to a Hawkes Bay summer,  no matter where you are in the world.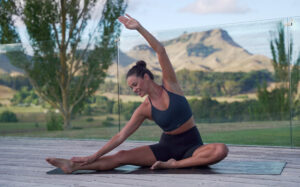 Try these workouts here
Start 7 day free trial